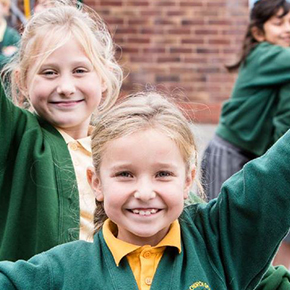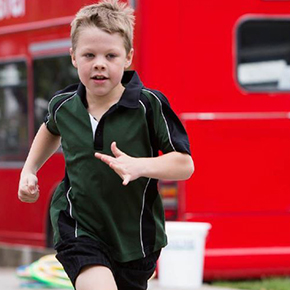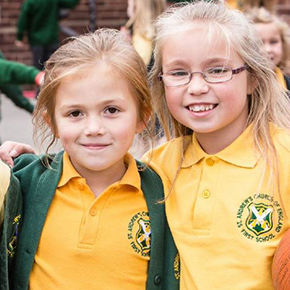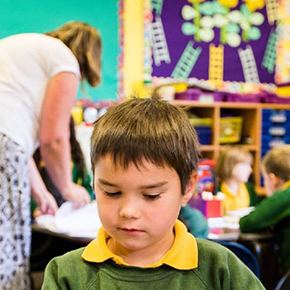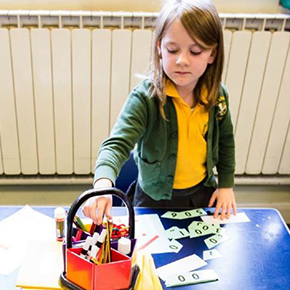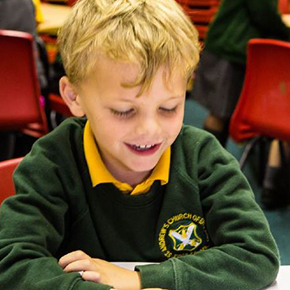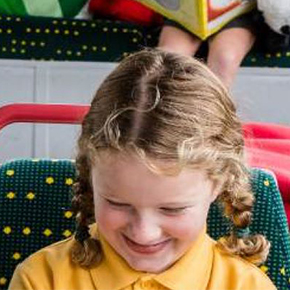 We will reach our full potential with the help of God
We are looking forward to seeing you in September!
We hope that the following letter from Mrs Barnes is helpful:
Joining Reception
A huge, HUGE welcome to our 45 new pupils and parents/carers.

Please watch our video below which introduces us and your new school.

We enjoyed meeting you on Zoom and can't wait to see you in September!!
Please remember the School Office is closed over the summer. Emails and phone messages will be responded to on return to school in September.
Useful Links
Moving to Year 1 or 2
We can't wait to see you all in September!

Please watch our video below to show you your new classrooms
Moving to Year 3 or 4