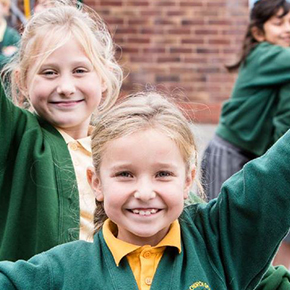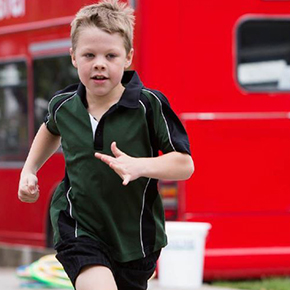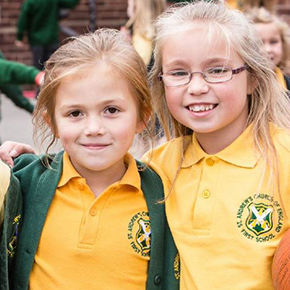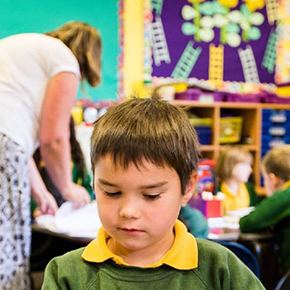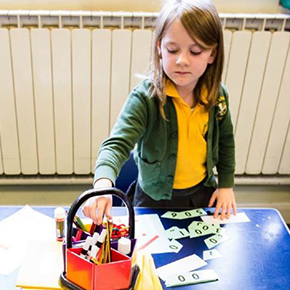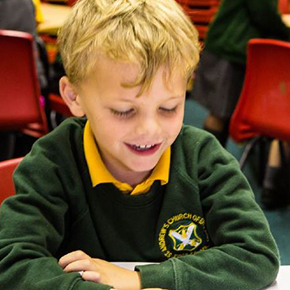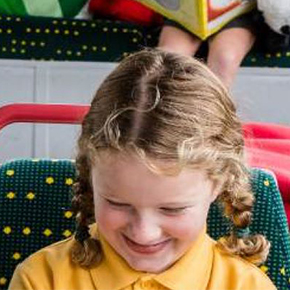 We will reach our full potential with the help of God
Latest Update
As we all face our third lock down, I understand and appreciate all the additional pressures our families must be under at this time. The need to ensure we are all the doing the best for our families while having to adhere to the lockdown guidance is very overwhelming. Together I hope that we can reduce the spread of COVID 19.
Due to our high numbers of pupils attending all staff are in school (unless sick). Teachers and support staff will be working hard to plan and prepare home learning, lead zoom sessions and teach the children who are in school.
Thank you for your patience while we have been collating data to see which children are eligible to attend and finalise our home learning provision. I have reviewed parental comments from last year regarding home learning and taken on board your suggestions.
Provision for home learning for those who are not attending school is now in place. Visit the Home Learning section for more information.
Teacher email addresses have been sent home. If you have any queries please contact them but appreciate they will have very limited time to respond to these in school hours. If it is urgent then contact the school office.
I know that this will be affecting families in many different ways and we are here to support you all. If you have any worries or concerns, please contact me via the school office and we will try to help you.
I would just like to add a huge thank you for all the continued support you have shown over this pandemic; the staff have really appreciated all your kind comments and we are very privileged to be teaching your children.
Please take care and keep safe. We thank you for your patience and understanding.
Kind regards
Mrs Barnes
Headteacher
School Drop off and Pick up Timings
8.40am Year 3 pupils and their siblings
8.50am Year 4 pupils and their siblings
9.00am Reception, Year 1 & 2
Collection times – If you have siblings, your collection time will be with the oldest sibling.
3.00pm Reception pupils (no siblings)
3.05pm Year 1 & 2 pupils (with reception siblings)
3.15pm Year 3 & 4 pupils (with reception and year 1 & 2 siblings)