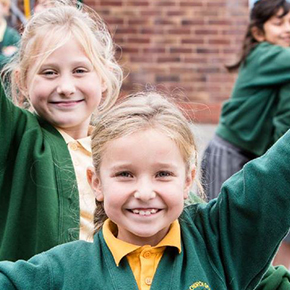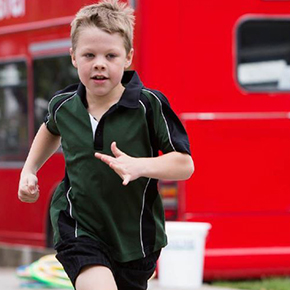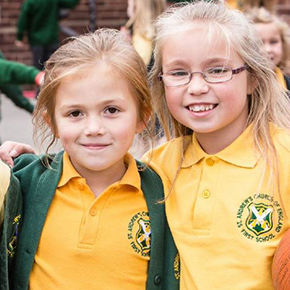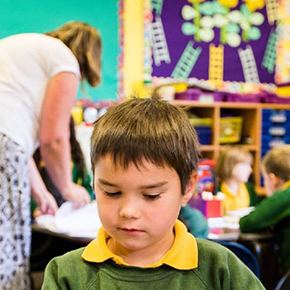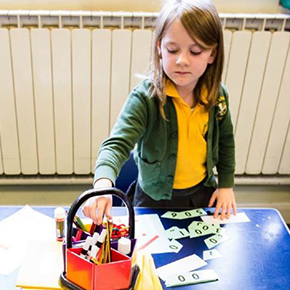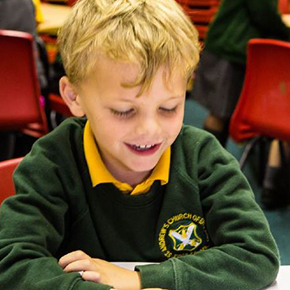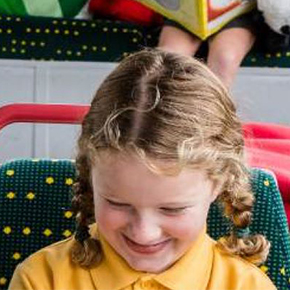 We will reach our full potential with the help of God
New Starters
Welcome! We are so happy you have chosen to accept your child's place at St Andrew's and we cannot wait to meet you.
As soon as the Council send us the list of everyone who has accepted a place, we will prepare our Welcome packs and post them to you. See the Timetable below.
Video for your children
Click here to watch our welcome video with your child
Timetable
School Offers made to Parents/Carers 16 April 2022 Appeals info here
Closing Date for accepting places 30 April 2022
St Andrew's informed by the LA which pupils have accepted places Mid/Late May
Welcome Pack sent to Parents/Carers June 2022
Liaising with Nurseries/Preschools June 2022
Two sessions at St Andrew's Early July 2022
Staggered Starts 5 Sept to 16 September 2022 NB You may need to take holiday from work or arrange childcare for the days your child is not in school
More Information
Prospectus Our prospectus contains a wealth of information CLICK HERE about Reception and general school life.
Information on term dates, drop off times and general school life is on the INFO tab
But if you have any queries please contact the school office. Mrs Fantis (Mon-Weds) and Mrs Miller (Thurs-Fri) will be happy to help.
Remember that school is closed from 23rd July until 6th September 2022. Phone messages and emails are not routinely checked during this time.