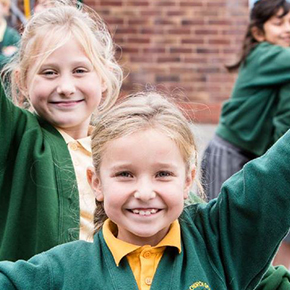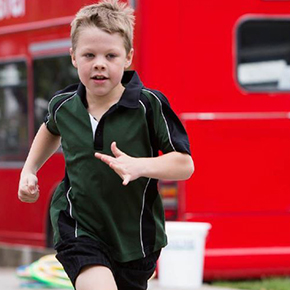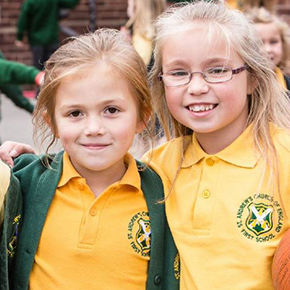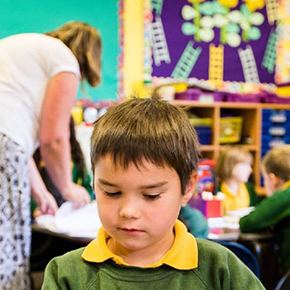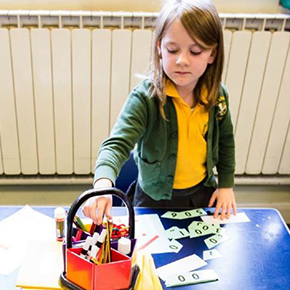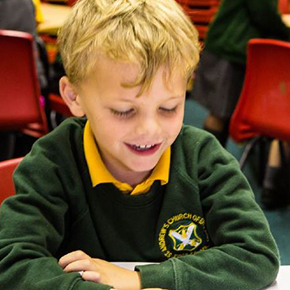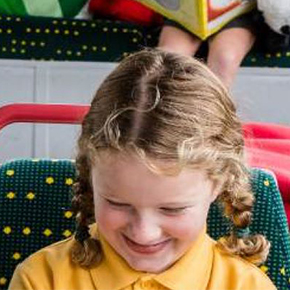 We will reach our full potential with the help of God
Curriculum and Homework
Please follow the link to the Curriculum and Homework page
Home Learning when self-isolating
Follow the links below for the weekly overview and resources. This includes the NEW Music Listening Lists that Mrs Hamilton has compiled for each year group.
St. Andrew's Home Learning Expectations
The expectation is that children can access home learning when they are self-isolating. However, we understand that this can be challenging depending on your circumstances. If you have a worries or concerns then please contact the school office or the class teacher. Children who are not in school because they are unwell (self-isolating or not) will not be expected to do any home learning.
A home learning timetable will be displayed on the website for you to access weekly by 9am each Monday.
The timetable is based on 3 sessions a day; English, Maths and a Curriculum session. We would expect these to be broken up throughout the day with breaks/lunch times and time to share a story or book. The timetable is based on the week's overview, however, please be guided by your child if they have already done an activity in school. The Maths and English will show progression through the week, however the curriculum lessons are taught on different days in each class so you can swap this about.
Within the overview there will be suggested activities with support and challenge ideas if your child needs them. Some of the activities the children will not be able to access independently as in school they would have worked with a small group or it would be teacher lead activity.
DFE Guide to what works well in remote education
Zoom etiquette and expectations!
Please can you make sure the log in name displays your child's name? You can change it by right clicking on the name displayed on screen and select rename.
Please make sure an adult is present in the room while the sessions takes place. They do not have to be in view of the screen.
Ensure children are wearing suitable clothing, uniform is not expected (no pyjamas please).
Any computers used should be in appropriate areas, for example, not in bedrooms; and where possible be against a neutral background.
Language must be professional and appropriate, including any family members in the background.
The sessions will last for approximately 20 minutes – You will have the option to stop sharing the video or mute or leave early if you need to.
All zoom sessions will be recorded for safeguarding reasons, the head teacher will have access to all zoom sessions.
When the children log on they will have a couple of minutes to say hello to their friends and the teacher will mute them all when the session begins.
Staff may share their screen with you, they may ask the children to join in by showing the gesture buttons or even answer using the comment box.
If you do not have access to zoom, please can you let the school know and we will try and support you in other ways