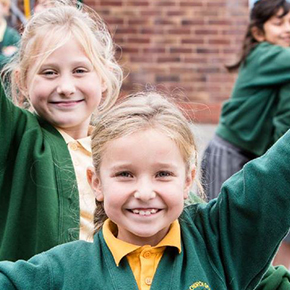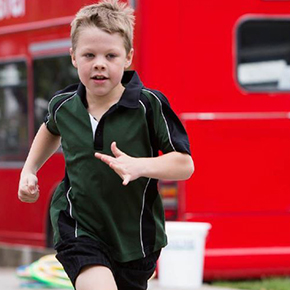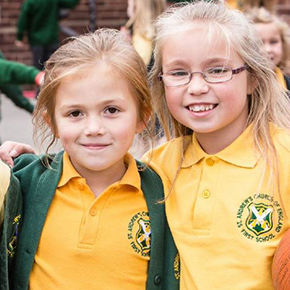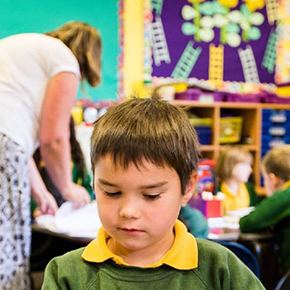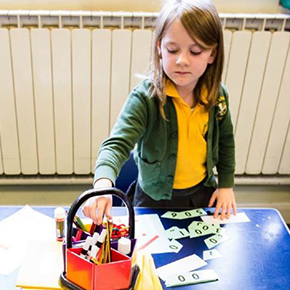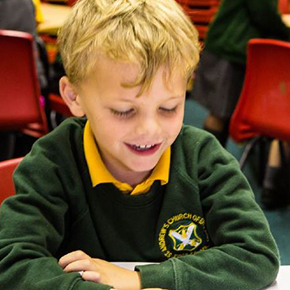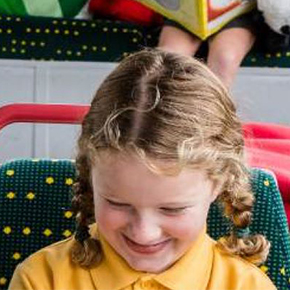 We will reach our full potential with the help of God
Consultation
The Governors are proposing that the following changes are made to the 2022-23 Admissions Policy. This will affect children born after 31 August 2017.
In brief these are:
1) If a family with multiple births are awarded the 45th place available for only 1 of their children, then the other siblings would also be awarded a place - taking the school over the 45 PAN limit.
2) Retaining the information about what happens if churches have been closed during the period 15 Jan 2021 to 15 Jan 2022.
3) New improved layout
Proposed Admissions Policy for 2022-23
If you have any comments on the proposed admissions policy please email these to the Chair of Governors, Mrs Steph Timmis via the Clerk governors@st-andrewscofe.worcs.sch.uk by 4th December 2020.