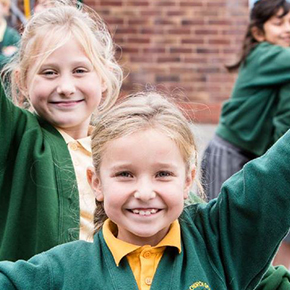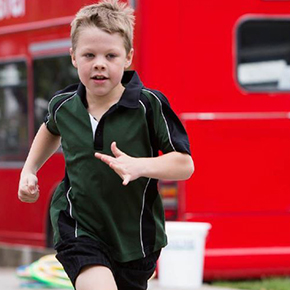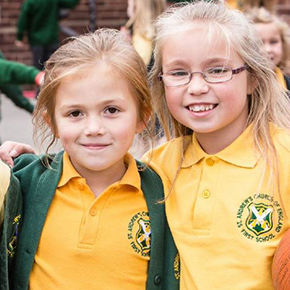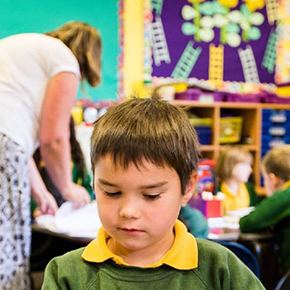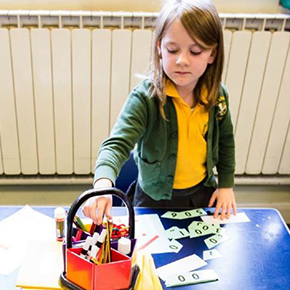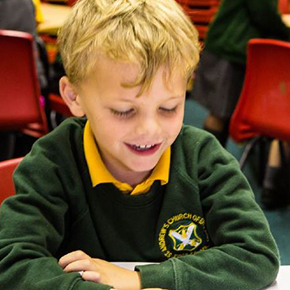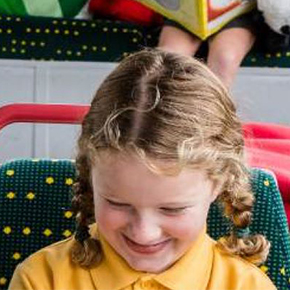 We will reach our full potential with the help of God
2023-2024 Admissions
The Admissions Policy is currently being reviewed by Governors. It will be available at the end of February 2022.
There have been no changes to the Catchment Map
The applications process will open in September 2022 with a closing date of mid January 2-2023.
There will be an open day on the 3rd Saturday of November 2022.