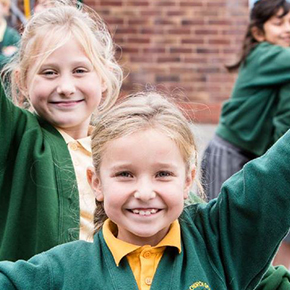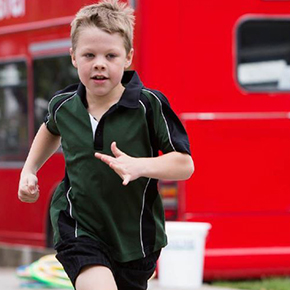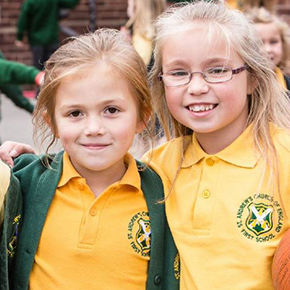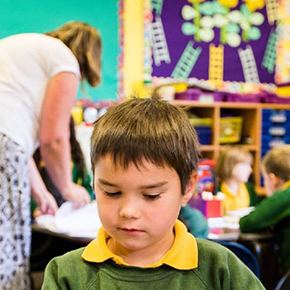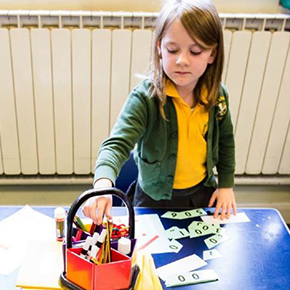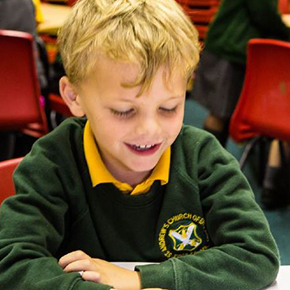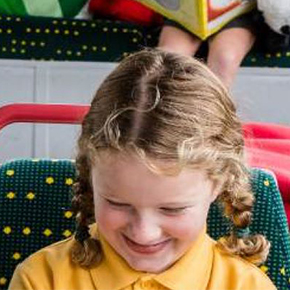 We will reach our full potential with the help of God
Eco Team
Our Eco School Code is:
We promise that we will do our best to protect and improve our natural environment and to preserve our natural resources.
We will encourage and teach others to do the same.
We are all Nature's custodians.
We meet every week to try to plan ways of making our school environment a more eco-friendly place. We think about the important eco themes which include energy, water, biodiversity, school grounds, healthy living, transport, litter, waste and global citizenship.
These are some of the things we do every week:
* Litter picking
* Turn off lights and close doors to save energy
* Switch off computers
* Water the plants
* Gardening
We also run awareness campaigns such as the RSPB Birdwatch and energy saving campaigns. We show the rest of the school our activities on our display board and by sometimes leading assemblies.