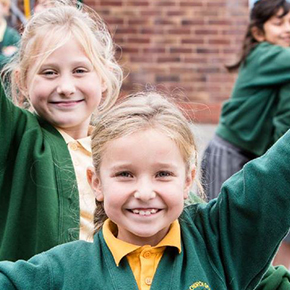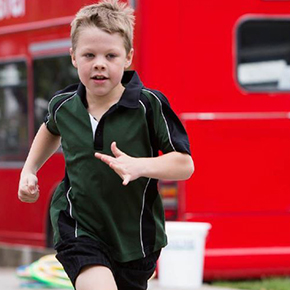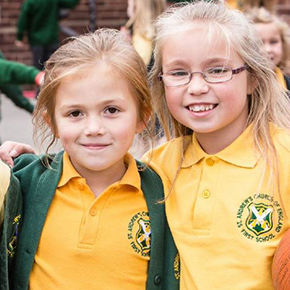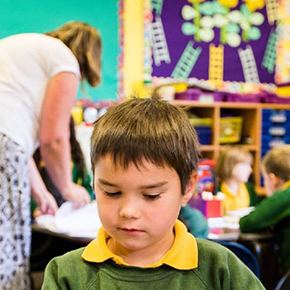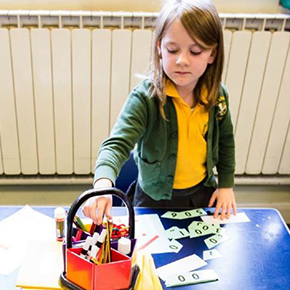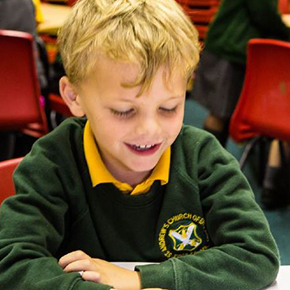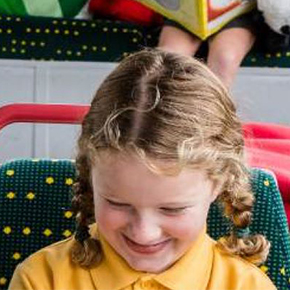 We will reach our full potential with the help of God
PTA
Our usual PTA schedule of events is on hold because of COVID.
Like us on facebook: Barnt Green PTA
The Committee
Chair: Simon Avann 07886 774 915 .
Vice Chair:
Secretary:
Treasurer: Lucy Challinor
Marketing and Events: Emily Kinloch-Davis
Events/Donations: Katie Bishop
Events/Sweets:
Events/Charity
Events: Charlie Carter-Wall Fraser Slade, Hannah Slade, Chris Lemon, Mat Newton-Sherlock, Simon Avann, Jo Whitehead, Gemma Ryan, Lauren McCluskey, Rebecca Woolley, Kristian Brock,
CHRISTMAS HAMPER RAFFLE
Sadly we are unable to hold the Christmas Fair this year however we are still having our Christmas Hamper Raffle! Each class has been allocated a colour and we are asking parents to donate an item in that colour to fill up the hampers;
Class 1 RGR - Red
Class 1 RDR - Yellow
Class 1/2 AS - Pink
Class 1/2 FP - Green
Class 1/2 SW - Purple
Class 3/4 M - Orange
Class 3/4 P - Blue
Class 3/4 S - Silver/Gold
Parents can bring in the items from Monday 30th November. Raffle tickets will be sent home on the run up to Christmas and the draw will take place just before the end of term.