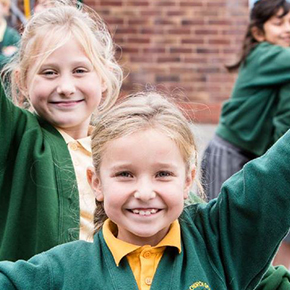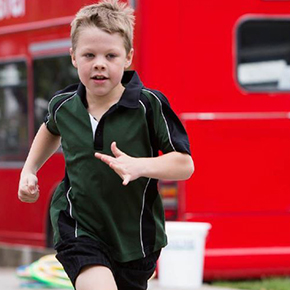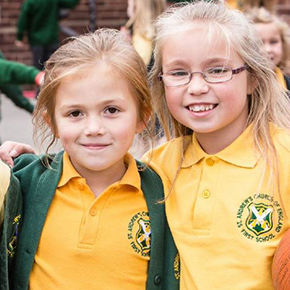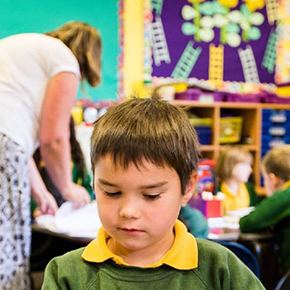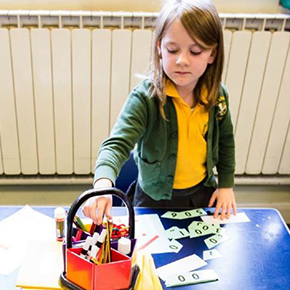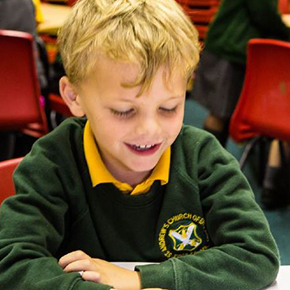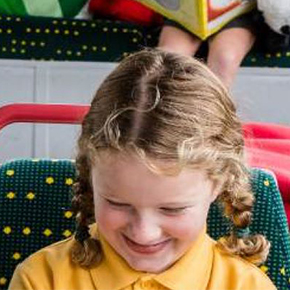 We will reach our full potential with the help of God
PTA
Our usual PTA schedule of live events is on hold because of COVID.
Thank you!
We are delighted with the support you have given to our virtual events:
Christmas Raffle c£1000 * Santa Dash * Sponsored Bounce c£2500 * PTA Tea Towels * St Andrew's CookBook
This has enabled us to pay for the new school running track so pupils can use the field for PE even when its wet. We also set aside a percentage of funds to maintain previous items bought eg the Pirate Ship, adventure trail etc
Support us..
Over 4,100 shops including Just Eat, eBay, John Lewis & Partners, Amazon, Booking.com and more will donate to us when you use easyfundraising to shop with them – at no extra cost to yourself! You can sign up at Easy Fund Raising
Join our Facebook page: Barnt Green PTA
The Committee
Chair: Simon Avann 07886 774 915 .
Vice Chair:
Secretary:
Treasurer: Lucy Challinor
Marketing and Events: Emily Kinloch-Davis
Events/Donations: Katie Bishop
Events/Sweets:
Events/Charity
Events: Charlie Carter-Wall Fraser Slade, Hannah Slade, Chris Lemon, Mat Newton-Sherlock, Simon Avann, Jo Whitehead, Gemma Ryan, Lauren McCluskey, Rebecca Woolley, Kristian Brock,