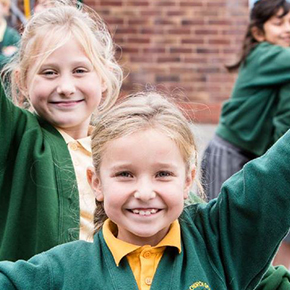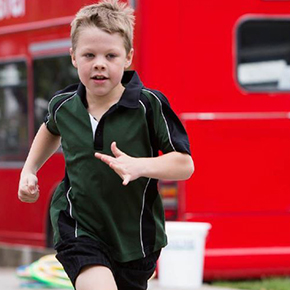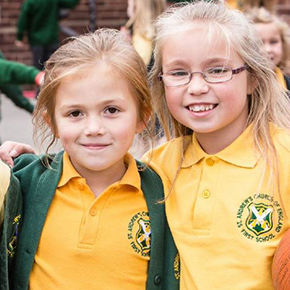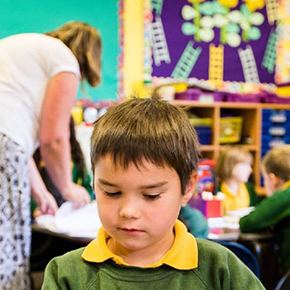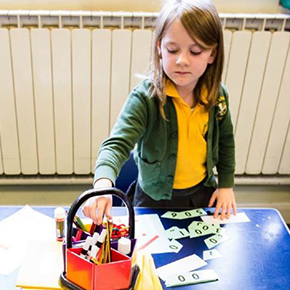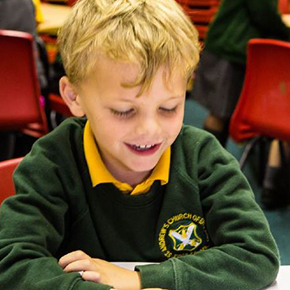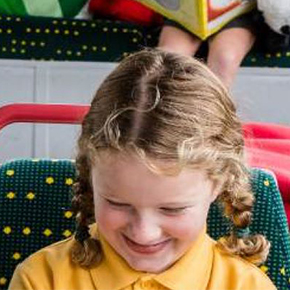 We will reach our full potential with the help of God
Parent Teacher Association Committee
Chair: Caroline Harris
Secretary: Chris Lemon
Treasurer: Lucy Challinor
All welcome at our meetings. Ideas and feedback are valued just as much as practical support. You won't be pressganged into helping.
Like a summer fete - but far more chilled.
Lots to entertain the children (inflatables) plus ice-cream and cakes.
Plus our infamous bar and a BBQ.
Drink a pint/glass of prosecco/responsible soft drink and listen to the children sing!
Cross fingers for a sunny evening
AGM ~ Wednesday 21st September 5.30pm (with creche)
Come and hear about the AMAZING event we have planned for next summer. And your chance to agree on what donations earned this year will be spent on.
Beer & Bubbly Night ~ Friday 14th October 5.30-7pm
Film Entertainment for the kids and the chance to relax with a drink with your fellow parents. And softplay for the toddlers and preschoolers.
Cauliflower Christmas Cards
We'll be running Cauliflower Cards late in the Autumn Term to give you the chance to turn your child's artwork into lovely christmas cards.
Fundraising for Library revamp and playground clock restoration
In 2020/21 we raised £7k and together with money held from previous years we funded the £15k new school running track so pupils can use the field for PE even when its wet.
We also set aside a percentage of funds each year to maintain the items that have been bought in previous years eg the Pirate Ship, Adventure trail etc
For 2021/22 we wanted to raise money to revamp the school library (£10k)and to restore the main clock in the playground that has stood still for some time.
Come to our AGM in September to discuss the plans for 2022/23.
Support us..
Over 4,100 shops including Just Eat, eBay, John Lewis & Partners, Amazon, Booking.com and more will donate to us when you use easyfundraising to shop with them – at no extra cost to yourself! You can sign up at Easy Fund Raising
Information
Gambling license with Bromsgrove District Council: SL0045 St Andrew's CofE First School PTA
Registered Charity Number: 1043505
A