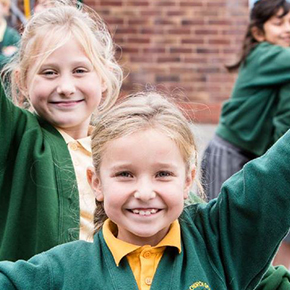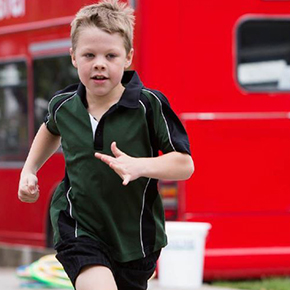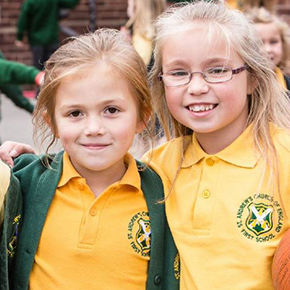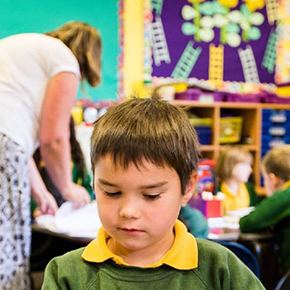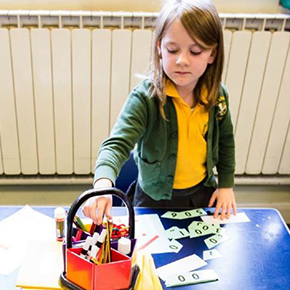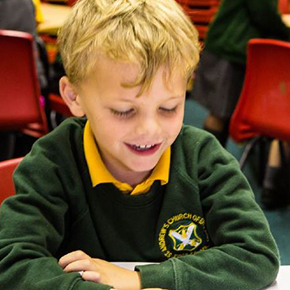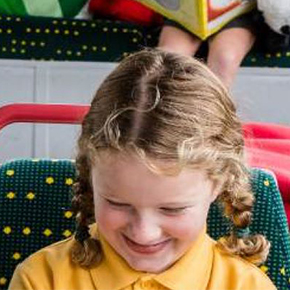 We will reach our full potential with the help of God
Early Help
At St Andrew's C of E First School we recognise the challenges that families face in bringing up children.
There may be times when you need extra help and support. If this is the case please come and talk to us.
There are many ways in which we can help as outlined in this offer of early help. We can also help with specific support for families. Please contact the office to make an appointment to see Mrs Barnes or one of the Assistant Heads so we can all work together to get the right support.
Short leaflet about Early Help at St Andrew's
More detailed Info about Early Help at St Andrew's
lp in Worcestershire