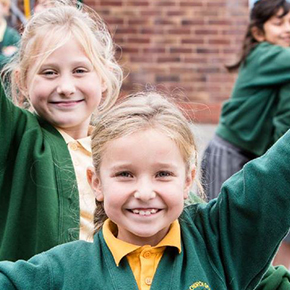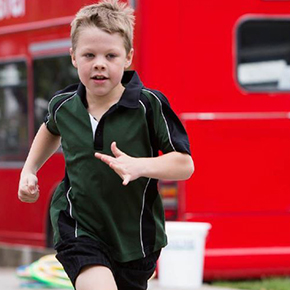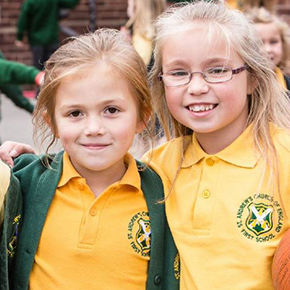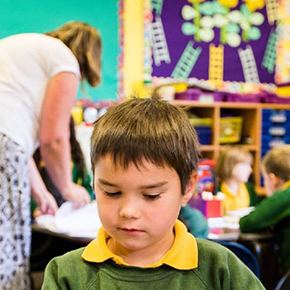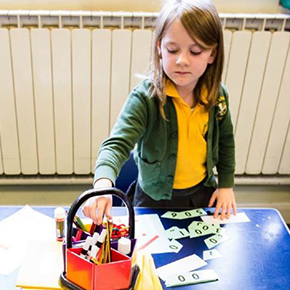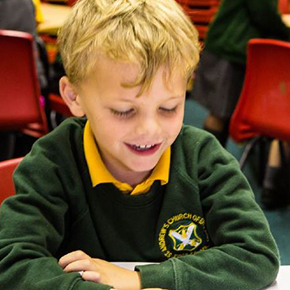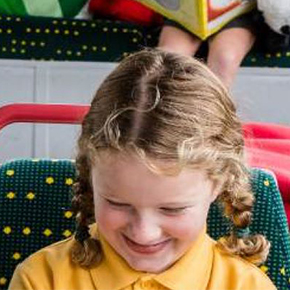 We will reach our full potential with the help of God
Safeguarding
St Andrew's takes the safeguarding of its pupils extremely seriously.
Our staff undergo regular training in this area.
Our designated Safeguarding Governor conducts regular checks of the Single Central Register and meets with the school Safeguarding Leads. Safeguarding is reviewed every term in the Health & Safety, Sites& Buildings and Safeguarding Committee and a report given in the summer term to the Full Governing Body.
We abide by the Keeping Children Safe in Education Guidance which is read by all staff and Governors
Please visit our policy page to see the latest Safeguarding Policy
Our Early Help page may also be of use.