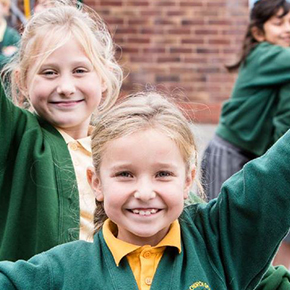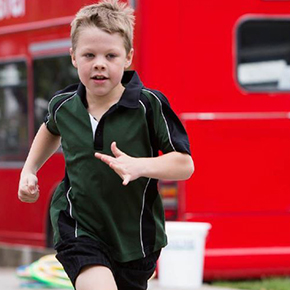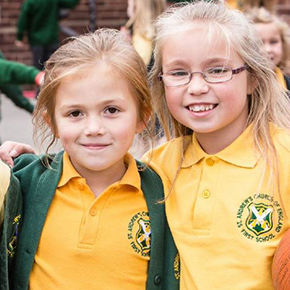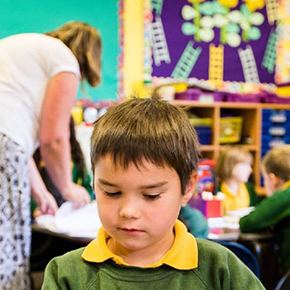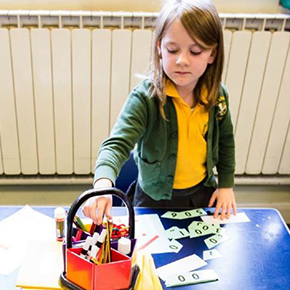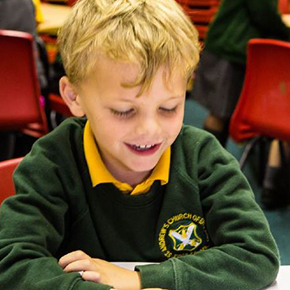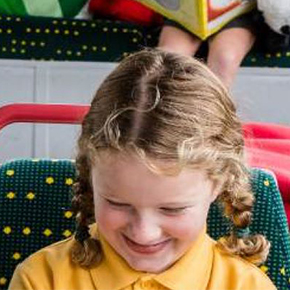 We will reach our full potential with the help of God
Educational Performance and Results
Please click the links below to view St Andrew's CofE First School's data on the Department for Education's website for comparing School Performance in 2019.
There is no statutory data for 2020 due to COVID.
Financial Performance
The latest published data from the school can be seen here: Financial Performance
Statutory statement: There are no individuals at St Andrew's earning more than £100k.