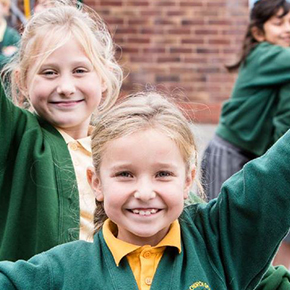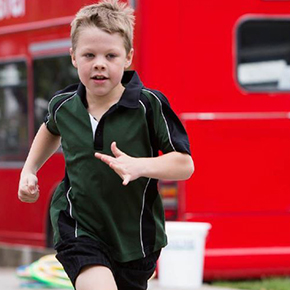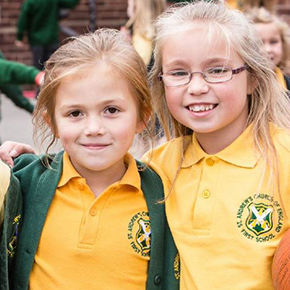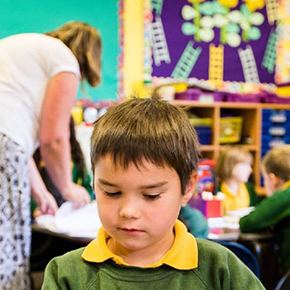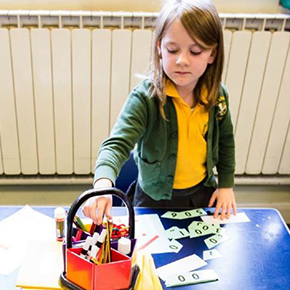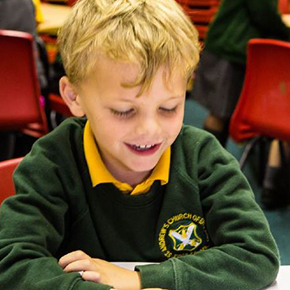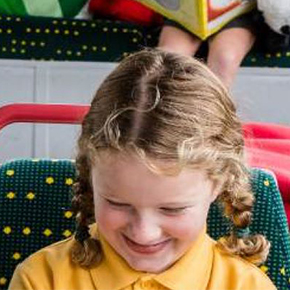 We will reach our full potential with the help of God
Home Learning
Risk Assessment - Staff, Contractors, Visitors
Hello from the St Andrew's Teachers VIDEO
Queries?
To answer any of your home learning questions you can email the teachers. Their email addresses will be in the letter sent before school closure in your parentmail account.
Please be aware that many teachers will also be having teaching responsibility and we envisage a skeleton staffing structure but we will endeavour to answer your emails within 48 hours.
Alternative Learning Resources
Updates Websites and Activities
Wildlife Watch 10am Wednesdays
BBC Bitesize and Oak National Academy
These are 2 online learning resources. You are welcome to use these in addition to the work set by the teachers. However, please be aware that (unlike the teachers' work) these are general age-related resources. They are not tailored to take into account the 2 year curriculum that our pupils in KS1 and KS2 follow or the particular ability of each cohort.
Rising Stars Reading - access information
We have secured access to some online reading books that have been selected to match the level that your child was currently reading before school closed. In order to be able to access these you need to visit: www.my.risingstars-uk.com
Your username and password have been sent to you by the school office via email
Once you log in you should be able to see the books that have been assigned to you. You can read the book yourself or have it read to you. Please read each book more than once as this helps to secure fluency and understanding which as a school we are having a focus on. There is a quiz at the end of the book which you can complete. Teachers will be able to access reports to see how well your child is doing.
We hope this will help to continue your child's reading journey. Any problems please contact me through the school office. Many thanks, Katie Donaldson
KS1 Guide to Using Rising Stars
KS2 Guide to Using Rising Stars