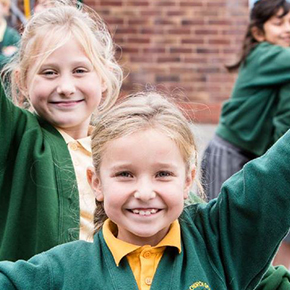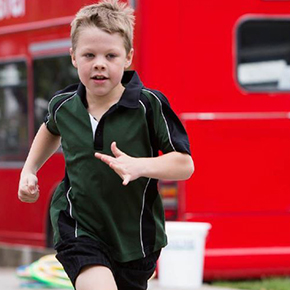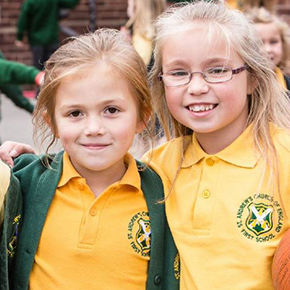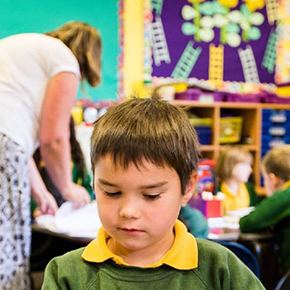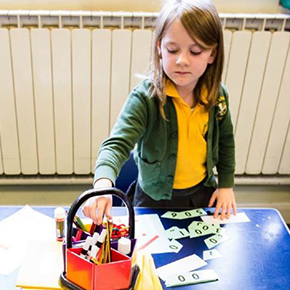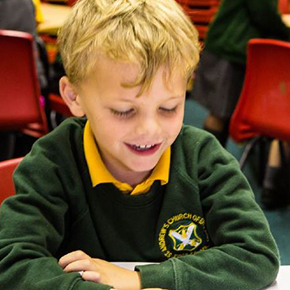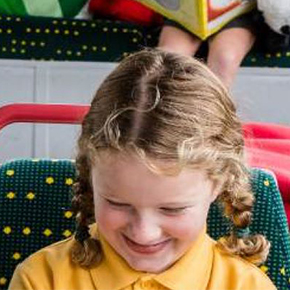 We will reach our full potential with the help of God
Role of the Governing Body
The role of the Governing Body is to provide strategic leadership and accountability in schools. It has three key functions:

Overseeing the financial performance of the school and making sure its money is well spent
Holding the headteacher to account for the educational performance of the school and its pupils
Ensuring clarity of vision, ethos and strategic direction
How St Andrew's Governors fulfill their role
The Board have 4 main meetings per year with clear aims and objectives for each meeting and also delegate some responsibilities to 4 smaller committees who meet at least every term.
Full Governing Body Meetings (Chaired by Steph Timmis)
Finance Committee (Chaired by Angela Spires)
Personnel & Pay Committee (Chaired by Steph Timmis)
Curriculum & Standards Committee (Chaired by Mike Onyon)
Health & Safety and Sites & Buildings and Safeguarding Committee (Chaired by Steve Bond)
Who are the Governors of St Andrew's?
Please click here to see a list of Governors and their declared interests.
List of members for each committee
If you have any concerns you would like to raise with Governors (having followed the complaints policy) please email the Clerk.
governors@st-Andrewscofe.worcs.sch.uk
Minutes of Meetings
The Governing Body believes that there should be transparency of its workings and decisions.
The final approved minutes from any Full Governing Body Meeting can be requested by emailing the Clerk on governors@st-andrewscofe.worcs.sch.uk
FGB Attendance Records